There are many ways to promote your website and your business online. One of them is through SEO (Search Engine Optimization). However, the question on everyone's mind is "Should I use a SEO company? What is the return on investment?". It can get a little complex, especially if you are new to digital marketing. We will list all the pros and cons, in short, if you have a budget or have no idea about digitalization, then you should hire an agency.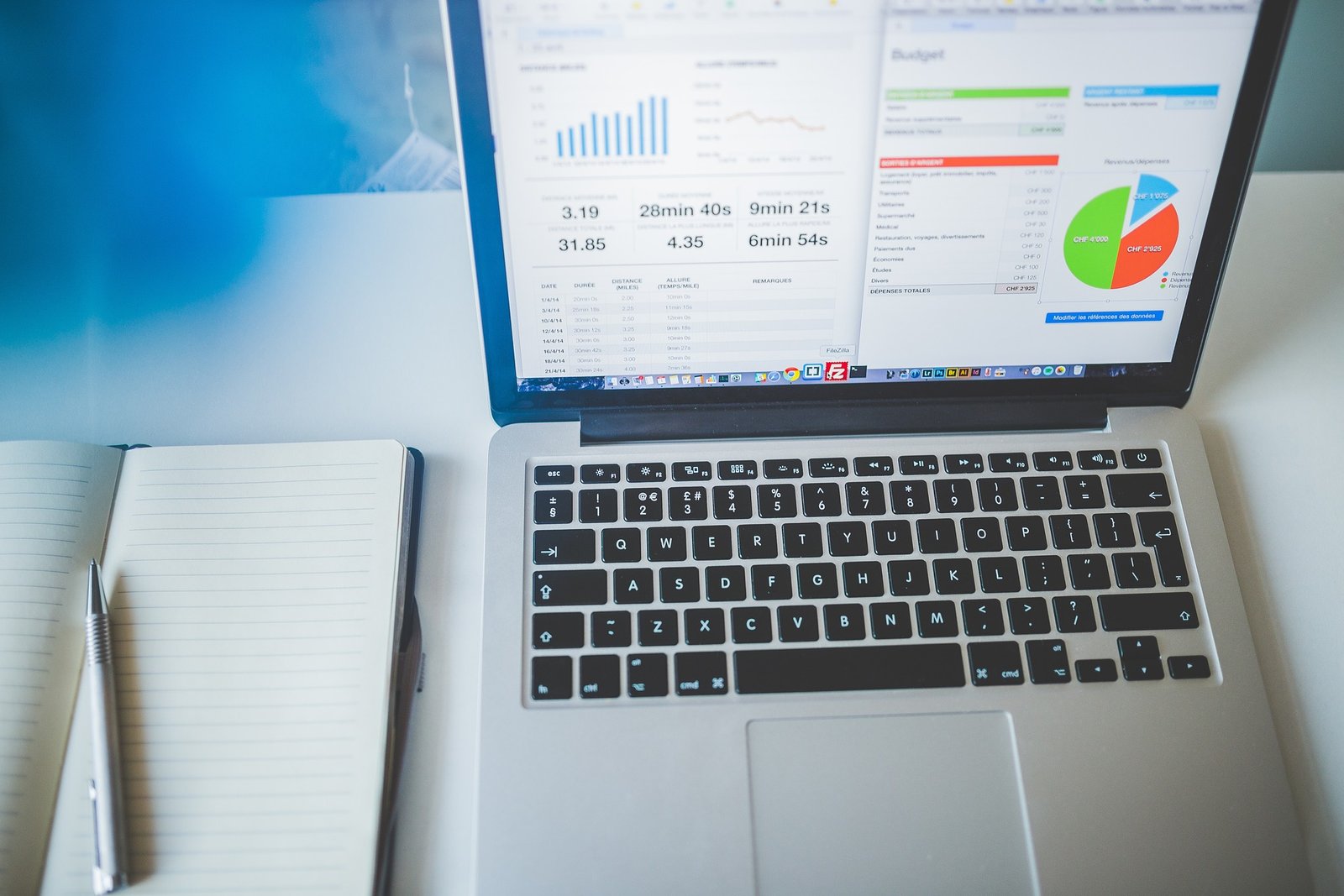 PROS: What can a SEO company do for me?
There is a reason why SEO companies exist. Just like why you would hire a financial advisor, they are experts in the field, and can save you time and money. Remember that search engine optimization is only a part of digital marketing. Digital marketing also includes paid advertisements, social media campaigns, sponsorships and such.
Below are a few of the ways that a SEO agency can benefit your business:
Improve your website's visibility online – Your site will have a higher chance be to ranked in the top 10 results of search engines.
Modernize your site's design and content – Optimizing your site for search engines.
Bring organic traffic to your site – Get visitors from search engines like Google, Bing, Youtube and other social media.
Maximize the potential return on investment – Experts can help you to makes sure your conversion rate is high.
Attract quality visitors to your site – Less spam and bots, more potential customers.
Provide measurable results – Simplifying the data and analytics for you to take action.
Audit your website – Making sure your site is up to today's standards.
Set goals and strategies – Putting together a plan for your website and implementing it to improve your digital marketing.
Allows you to focus on your business – Let the experts do their job, so you would have the time to improve your customer relationship, make better products and such.
CONS: Too many unknowns.
Of course, every good thing has its flaws. Mainly, just like everything else, nothing is certain. The results you get depends on the company you choose and how good they are.
There are no immediate results – It takes time to see if your SEO strategy worked. It can be weeks, months or even years.
Return on investment is not guaranteed – A specialist can maximize the return on investment, it is not guaranteed just like any other service.
SEO agencies can be expensive – You need a relatively large budget and patience. After all, much trial and error are involved. For small businesses, they are more convinced to learn SEO than to get help.
Requires maintenance – Search engine or algorithm changes can lead to a decrease in ranking and invalid the digital marketing plans you have. Therefore, you need to spend more money on maintaining your position and plans.
Competition can outperform you – Your competition may have a larger budget, and can have a more aggressive strategy to steal your position.
Trend towards paid positions – There are more and more paid opportunities for businesses to use to boost their ranking to the top spots in the search results. For example, paid ads on Google search takes up the first 3 spots in the search results, pushing organic results down.
Bottom line
If you don't have the time to do SEO or digital marketing, or have little to no understanding about them, we strongly suggest you to enlist a SEO company. The initial investment is high; however, it also greatly increases the chances of you getting more customers.