There are many SEO plans for small businesses out there, a simple Google search will turn up hundreds. So, how do you know which one suits your needs the best? Do you always go for the cheapest? Or the most expensive? What are the main differences between plans? Don't worry, we are here to explain.
Price of SEO plans
Firstly, let's talk about the pricing. Many people have asked us why SEO services are so expensive? You might have seen advertisements that guarantees "first page rank" for a very low price, we have explained how it is misleading in our other article. The reason why it has a high cost is because you are paying for their expertise.
Not only does it take a lot of time to do keyword research, but also, they need to figure out what works for you. SEO specialists need to optimize for search engines, as well as for human readers. It is not just about the numbers, it requires psychology, ability to spot trends, and a great understanding of the search algorithm.
So, how can anyone legitimately offer low prices? Simple, they are undercutting the price of some of their plans and hope that their clients would switch to other higher priced plans. Generally, there are 3 types of plans, monthly subscription, campaigns and projects, and pay-as-you-go, we will start with the most common one.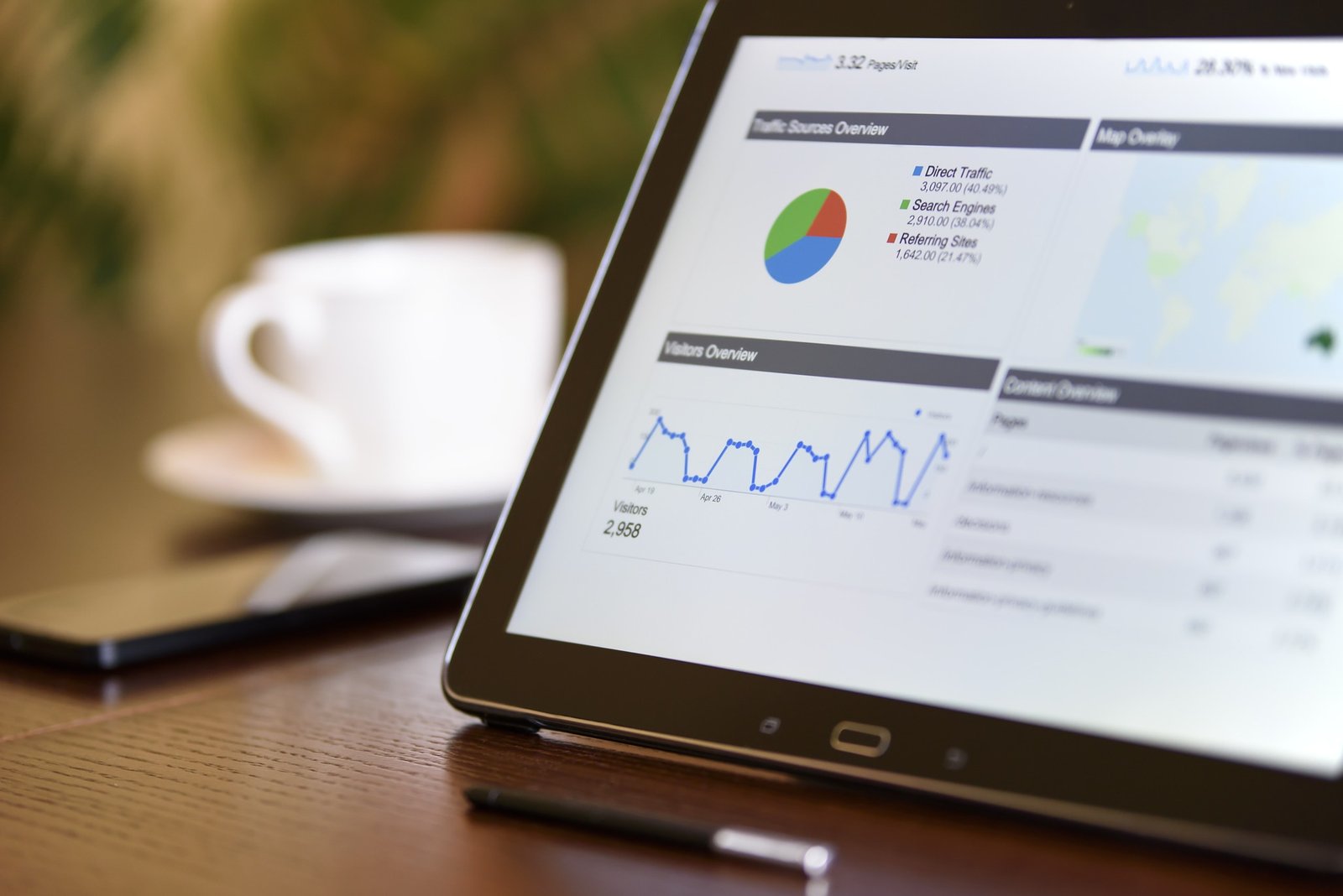 1)     Monthly subscription
This is the most common SEO plan, because it makes the most sense. Optimization needs to be maintained and improved over time. It isn't something you can do once and leave it for years, because the search algorithm changes all the time. How your website and content is indexed gradually changes too.
The specialist would have time adjust the strategy if needed and they would also be able to constantly discover new trends and keywords. In other words, your site would slowly climb in rankings and gain more traffic. You can also stop worrying about sudden algorithm changes that would negatively impact your site. The specialist would prepare your website for such events.
However, if you have a tight budget, then SEO campaigns or pay-as-you-go plans might be a better choice. As a compromise, we recommend that you take 10-15% of each transaction on your website and spend it on a monthly subscription. It is an investment that will pay off in the long-term.
What you need to check is what is included, since there are different parts to SEO. See what your website need:
Keyword research. Most agencies would find keywords for you and gives you a template on how to use them. Normally you would set the goals and criteria for the keywords. Do you want more traffic? Higher conversion rate? Spread brand awareness?
Competition and trend analysis. Finding out the strategy others used to and able to spot trends is an important part of the process. Getting ahead of everyone else can massively increase your chance to rank high.
On-page optimization. On-page SEO means optimizing pages on your website for specific keywords in order to improve search visibility and traffic. It includes improving elements like, tags, headings, content, images on the page, and such.
Technical SEO. Depending on who you ask, we believe technical SEO should be separated from on-page SEO. Technical addresses more complex aspects including, site speed, meta data, site structure, broken links, schema, sitemap, webmaster tools and such. It involves your entire site, not just particular pages.
Off-page, or off-site SEO, is everything you do outside your site to drive traffic and get more customers. This includes link building, social media campaigns, third-party reviews and such. This is the hardest part of optimization. On-page and technical SEO, you are in control. Whereas off-page depends on luck. You can't force someone to link to you, or guarantee a successful social media campaign.
Analytics, assessment, and monitoring. Using analytical tools, such as Google Analytics, you will be able to determine what worked and measure the level of success. Optimization happens in stages. After each stage, you need to summarize and improve for the next stage. Results also take time, so that is why SEO happens in stages.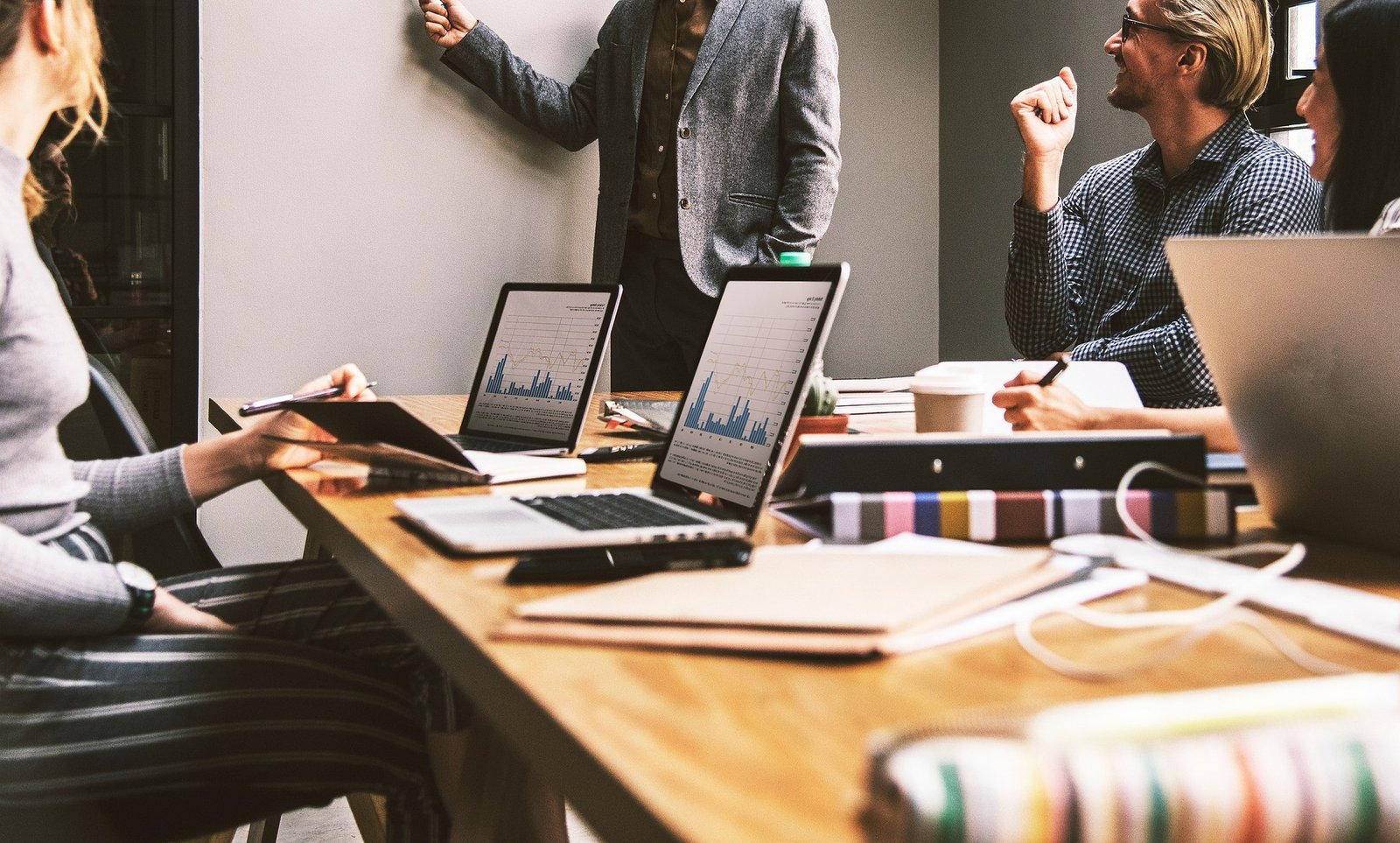 2)     Campaign or project based
SEO campaigns or projects is almost the same as subscriptions. The only main difference is a set timeframe and budget. Instead of a single expert handling everything, a project usually requires a team because of the deadline. In the short term, it is costly, however, the long-term benefits can easily outweigh the cost.
With a subscription, it is like running a marathon, but a project is more like a 200m sprint. You normally choose to run a campaign when you just started your website and want to set a foundation, or looking to completely redo your SEO strategy. The expert would have limited time to do research and optimize, which means the quality may not be the same as a subscription.
There wouldn't be much room for trial and error, however, the process is mostly based on it. For example, if a page isn't ranking, one would need to use a deductive approach to diagnose the problem. Is the title not good enough? Too long paragraphs? Missing meta description? The specialist would need to eliminate each potential issue in order to find out what went wrong. This takes time and many trial and error.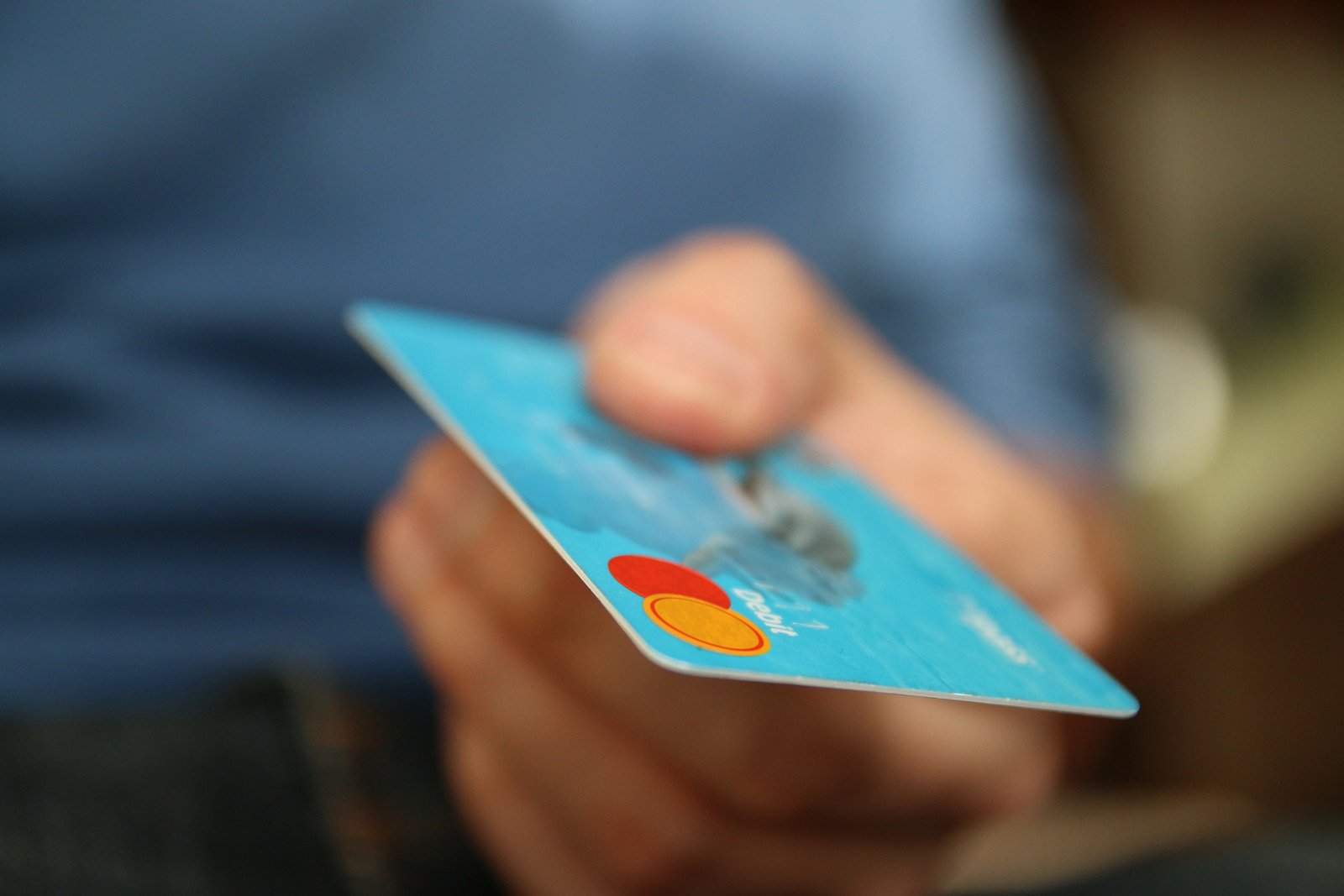 3)     Pay-as-you-go model
A pay-as-you-go model is probably the least recommended, but most desired by small business owners. It is hard not to choose pay-as-you-go when you see the price difference. Some even argue that a pay-as-you-go model is a complete waste of money, because it will not yield any useful results. In a way, it is true.
It has all the downsides as SEO campaigns and then some. Typically, a pay-as-you-go plan would either include keyword research, technical optimization, on-page optimization and sometimes competition and trend analysis, or just 1 stage of the process.
You need to have different stages in the process to see what is working and what is not. Otherwise, it is the same as trying to hit a bullseye 100m away, blindfolded and your hands tied to your back. You wouldn't even be able to do an analysis, because of the lack of data.
On the other hand, some optimization is better than none. Many of the small business owners we have talked to choose a pay-as-you-go SEO plans because they have concerns about the return on investment and not understanding how complicated it is.